Hey there Stormer!
I want to thank you ALL for helping me tremendously with the cover! You guys have voted for the BEST cover in the world! You guys don't know how much you've helped me with everything and I owe all of this to you!
Anyway, without further ado, here's the winning cover!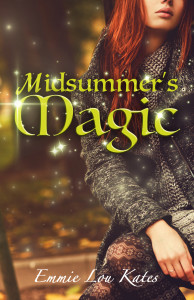 Congrats to JR!
Oh, and don't forget to grab the FREE BONUS CHAPTER in Liam's point of view on Amazon!